About Us
Lumma Design UK (MStyle)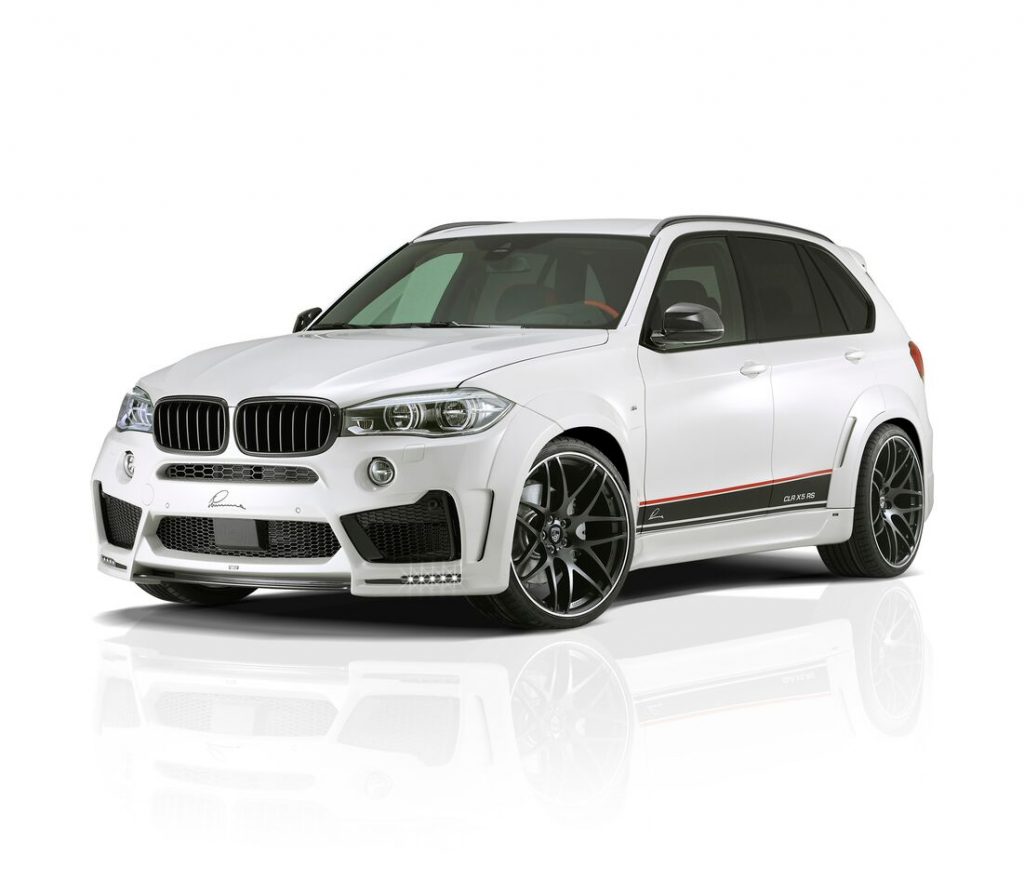 Lumma Design UK is the United Kingdom outlet for Lumma products manufactured to the highest standards to complement a wide range of prestige vehicles.
We can ship out the products that you order as they are – or, you can opt to have certain products painted to match your vehicle before we ship them out to you.
We also have a modern workshop and bodyshop at our premises where you can arrange to have our products professionally fitted. Because we're based in Romford, Essex (close to North East London) – it means we're not too far from the M25 and M11, as well as having easy access from London, Kent and Essex areas.
Feel free to call us on 020 8598 9115 to discuss your requirements. Click here for our full contact details
Showroom
Our showroom displays some of the many Lumma products we stock – and our knowledgeable sales team is always on hand to help guide you in selecting the best styling and performance accessories for your vehicle
Workshop
Our workshop is kitted out with the latest equipment and is manned by skilled technicians who are able to install Lumma performance products to the highest standards. They are also well trained to deal with servicing and repairs on a wide range of vehicles.
Bodyshop
Our in-house bodyshop is geared up to producing quality paint finishes allowing us to colour code your Lumma accessories to match your vehicle. Our highly experienced bodyshop team also produce work that is insurance approved and is able to resolve any bodywork issues, from minor paint-chips, to extensive accident damage. For added peace of mind, our paint repairs carry a 6 year warranty.